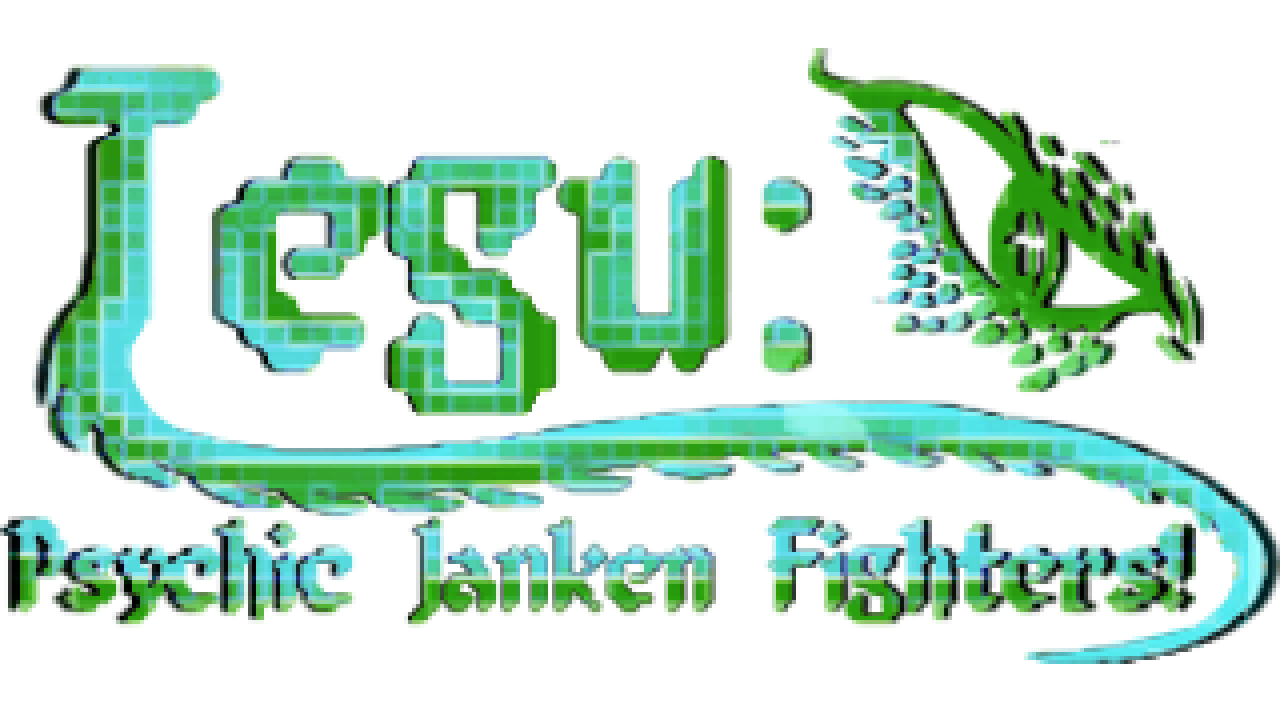 Tegu - Psychic Janken Fighters
A downloadable game for Windows
Fast Stealth RPG Action! With Gay Lizards!
Tegu - Psychic Janken Fighters is a stealth RPG with a unique card-based battle system!
You are The Challenger, a practitioner of the art of Psy-Janken - the psychic ability to fight opponents using Janken (Rock-Paper-Scissors). In an exhibition match to claim the international title, the current champion Tegu mysteriously switches bodies with you! You must reclaim your body by morning or it could be curtains for you - permanently!
Dash and sneak through the stadium to avoid the lizards who think you're Tegu! They've got a serious grudge against them!
Build your deck with stronger Psy-Janken cards won from your defeated foes!
Level up your stats with experience points, and not have to worry about it biting you in the butt later like in Undertale!
Customize your hand to defeat each enemy type! Break the game A.I. with your cunning strategies!
Prediction system helps you determine which cards your enemy is likely to play!
At least eight bosses depending on your decisions!
Multiple (okay two) endings!
Silly as heck! (Except for the ending which is really poignant!)
Controller support - so you know it's quality!
Written by an award-winning autho... wait, what do you mean nobody cares about the writing in games? Really? Okay, fine.
Sponsored by Saguarine, the Saguaro-flavored taurine energy drink enjoyed by 9 out of 10 lizards!
Currently, Windows only.
Music is by the incredible RatttzNest (Bandcamp page) and Electric Keet (Music site).
Enemy art by Amorphous.

From Team Inebriated Gay Animals!


Videos!
Want to see how to play Tegu? Check out this video!
Just want to see the endings? Check out this video!

Download
Click download now to get access to the following files: